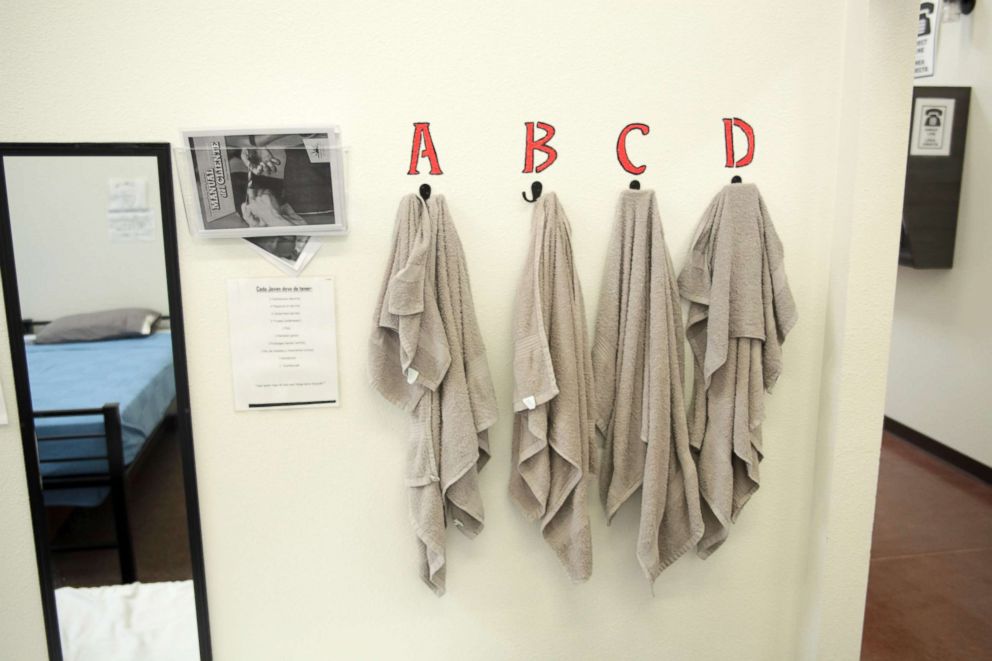 The letter requests that the departments explain how and why family separations are occurring, if there are procedures in place to keep parents informed about their children and if the personnel who handle the children have training to make "the separation process less traumatic".
President Donald Trump's administration has erected a temporary encampment near the US-Mexico border in Texas to house the increasing number of migrant children in government custody, a government official confirmed Friday. As of last week, over 570 unaccompanied children were in the custody of the U.S. Border Patrol, and almost 300 of those had been held for more than 72 hours, the limit for holding an immigrant of any age at a border station.
The facility in Brownsville is holding children for 52 days on average. U.S. Customs and Border Protection used tents to house an influx of immigrants in 2014 and at the end of the Obama administration.
O'Rourke's comments came hours before he is scheduled to tour a facility in Texas where migrant children are being held.
The influx of unaccompanied minors largely stems from the administration's new "zero tolerance" policy, which entails charging almost everyone crossing the border without authorization with a federal misdemeanor. According to data collected by The New York Times, more than 700 children have been separated from their parents or guardians since October, including more than 100 children under the age of four.
The reporter observed that almost every room in the facility was housing multiple children, despite it being constructed to house four. And it's also reminding advocates of former Maricopa County, Ariz., Sheriff Joe Arpaio's "Tent City Jail" in Phoenix.
It will have 450 beds.Kids will sleep in tents.
More news: Salmonella outbreak afflicts 60 people
"Our goal is to reunite kids with their families", Rodriguez said.
"The younger they are, the more difficulty they'll have being detained and dealing with all that comes with detention", she said.
"Nobody likes this policy", White House adviser Kellyanne Conway said Sunday on NBC's "Face the Nation".
Once the crowd stopped at the port of entry, MA representative Joe Kennedy surprised the crowd, later saying the exact nature of the unaccompanied minors in the center is uncertain.
"My constituents that are outraged. they should know that I'm outraged too", Hurd said.
"Typically, this story has a negative ending for those who treat immigrants and treat children in this matter", Blanco said.