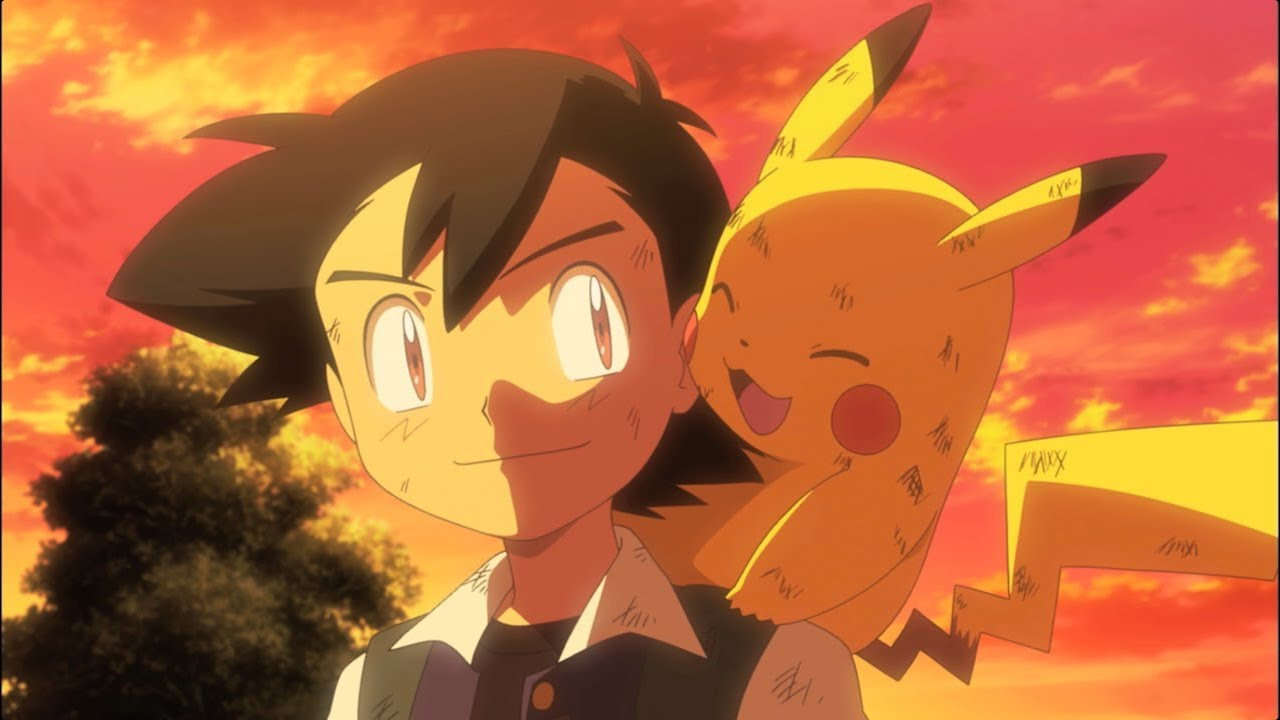 The first is for the mainline Pokemon series with two versions titled Pokemon: Let's Go, Pikachu! and Pokemon: Let's Go, Eevee!
Taking place on the mysterious Tumblecube island, the game features all of the original Kanto Pokemon but with a new boxy appearance.
Update: Pokemon Quest is available now for Nintendo Switch and will come to mobile at the end of June 2018.
When viewing the Pokemon Let's Go trailer, it's quickly obvious that Game Freak turned to the Pokemon Go mobile games for inspiration.
More news: Man City soak up fans' adulation in victory parade
The next entries in the series are likely going to be released on Nintendo Switch. While you won't be able to battle wild Pokemon, the games feature traditional Pokemon battle mechanics against NPC trainers and other people. This player can help you catch Pokemon and can battle alongside you (though it doesn't appear to initiate a double battle). Players can also give presents to their Pokemon Go accounts. It's a little Pokeball that functions a bit like the Pokemon Go Plus wristband.
Nintendo also unveiled the 4,980-yen Poke Ball Plus, a controller for the Switch that vibrates and lights up in the same way that Poke Balls behave in the Pokemon world, where the spheres are used to store Pocket Monsters. No price has been announced either, but since the Go Plus was around £35, this will probably be similar. Stay tuned for more about Pokemon Let's GO Pikachu, Let's Go Eevee, and Pokemon Quest as more is announced.
The news about the new games was revealed at a special event in Japan, and also promised in a press release that another Pokemon game was still in the works.