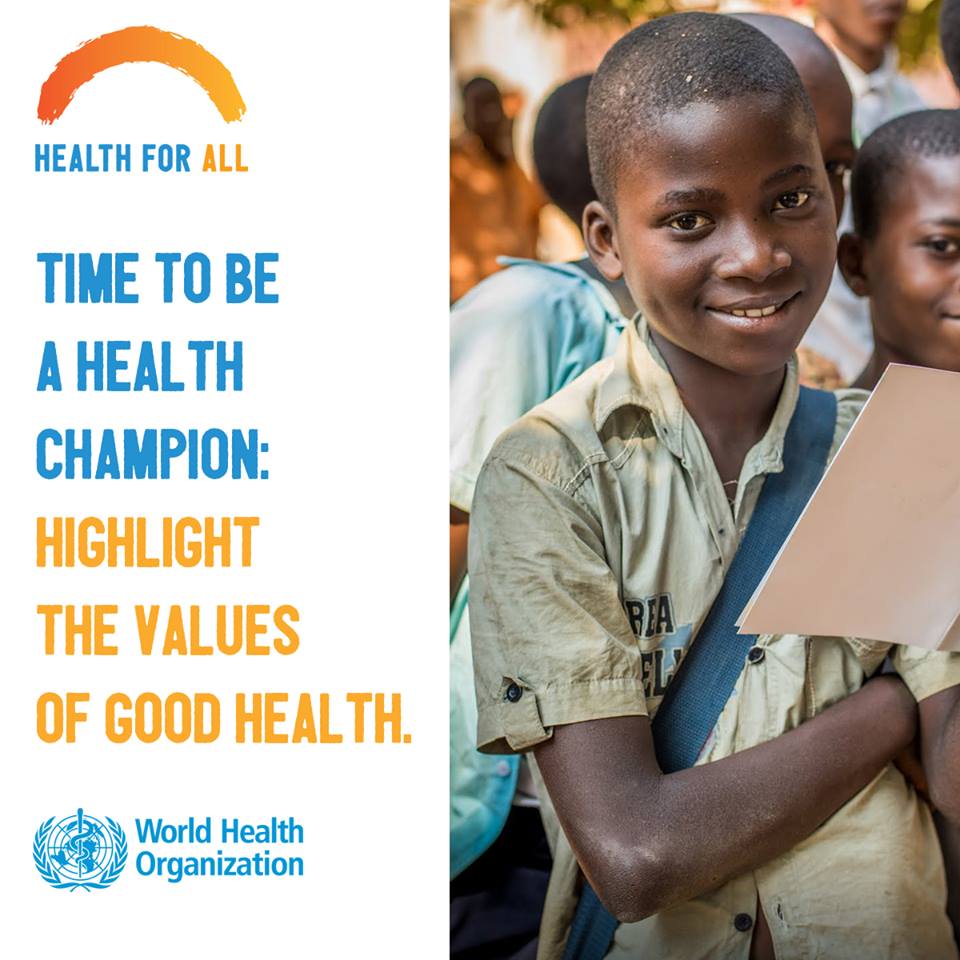 The head of the World Health Organization (WHO) on Friday marked World Health Day, with a strong call for universal health coverage, to ensure that all people can get quality health services, where and when they need them, without suffering financial hardship.
The World Health Day is commemorated yearly on April 7. He recalled the founding principle of the WHO - "the enjoyment of the highest attainable standard of health is one of the fundamental rights of every human being".
"Health for all" has therefore been the organisation's guiding vision for more than seven decades.
According to Alemu, Nigeria has made progress in terms of efforts to develop a roadmap and implement strategies towards reading Universal Health Coverage (UHC) by 2030 through the revitalisation of health care.
At least half the world's people do not receive the essential health services they need. The World Health Day focuses on ensuring that all can access essential health services.
This year's theme is "Universal Health Coverage: Everyone, Everywhere". This World Health Day is centered in the importance of the universal coverage for all and the campaign tries to illustrate some of the benefits people get. With a financial assistance of Rs 682 crore, we have initiated an universal eye health programme.
More news: 'Nanny state full of PC snowflakes' - Sugar tax sparks anger
The goal of UHC is to ensure people are protected from being pushed into poverty due to the cost of healthcare.
Countries that invest in Universal Health Coverage (UHC) make a sound investment in their human capital.
POLLEN PROBLEM Can't stop sneezing?
However, Guterres noted that people around the world still lack vital health services.
More than 800 million people - around 12 per cent of the world's population - spends at least 10 per cent of their household budget to pay for healthcare.