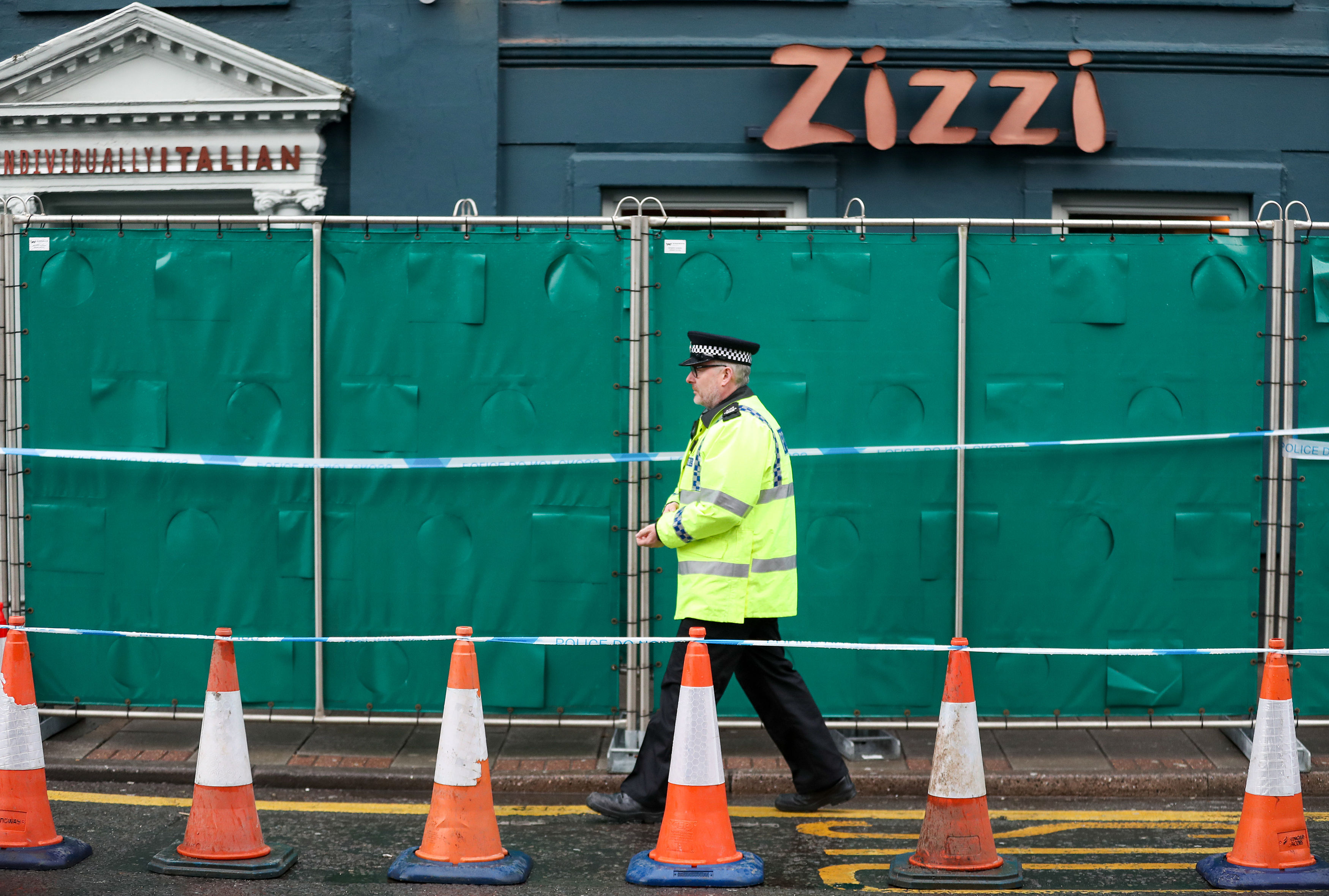 The measure was one of a number announced by British Prime Minister Theresa May on Tuesday in response to the March 4 poisoning of Sergei Skripal and his daughter in England.
In advice updated since the attack on Sergei and Yulia Skripal, the Foreign Office told travellers to Russian Federation, who will include thousands of England fans during the football tournament in June, to "remain vigilant" and avoid protests.
The British government made the accusation against Russian Federation for its alleged implication in Sergei Skripal's case, as a provocation and an effort to start a media campaign to discredit this country as the host of the FIFA World Cup, the Foreign Ministry said in a communiqué.
The tournament runs from June 14 to July 15, with England starting their campaign against Tunisia in Volgograd on June 18.
Several lawmakers called for a ban on RT on Monday after British Prime Minister Theresa May said it was "highly likely" that Russian Federation was behind the attack on former double agent Sergei Skripal.
More news: Two Kashmiri youth martyred by Indian troops in IOK
She also said the Royal Family would not attend the World Cup, and the FA has now said its priority is the safety and security of fans, players and staff.
The English Football Association, whose president is Prince William, has avoided commenting directly on calls by some politicians, including the leader of the Liberal Democrats, not to send its national team to Russian Federation.
Simonyan's words come as the United Kingdom foreign office urged British fans that do travel to Russian Federation 2018 to "be aware of possibility of anti-British harassment" and to "avoid talking about politics publicly".
"It's not so important that officials wouldn't come".
There have been increased calls for England to boycott the World Cup for fear the team would be putting themselves in harm's way were they to attend.