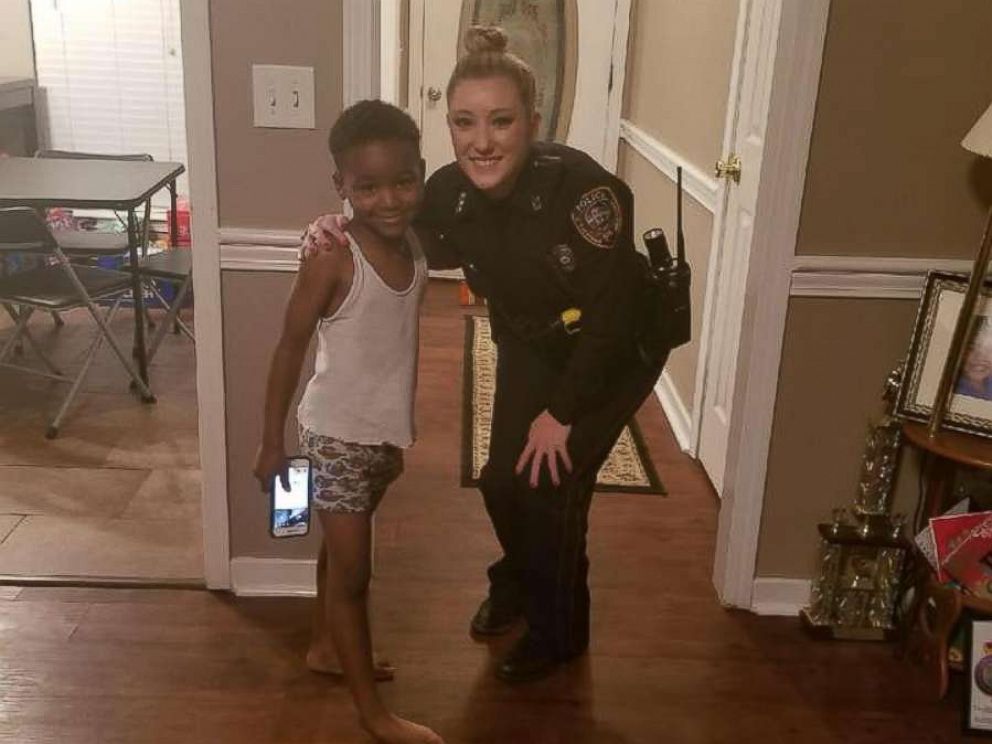 A FIVE-year-old boy phoned 911 over the weekend to report the Grinch - ie the Christmas-hating character from How The Grinch Stole Christmas - to the proper authorities in Byram, Mississippi.
A 5-year-old MS boy called police to prevent the Grinch from stealing Christmas - and police made an arrest.
According to the paper, the 911 dispatcher posted about the unusual call on her Facebook page when Byram Police Officer Lauren Develle saw it and asked the dispatcher for the family's address. She went to TyLon's house to assure him that his Christmas was safe from harm.
Thanks to the vigilance of 5-year-old TyLon Pittman from Byram, Mississippi, the Grinch will not be stealing anyone's Christmas this year.
TyLon then allowed the Grinch to be released, WLBT reported.
"It took him a while to decide that he wanted to let him out", TeResa Brown Pittman, TyLon's mother, told ABC News.
More news: Former Bears star Hester retires from NFL
Pittman's brother posted two video clips of the visit on Facebook Saturday. "So I ended up looking around and I found him".
"I want him to come to my house and take him to jail", TyLon told the officer.
On Monday, police arrested the Grinch and brought TyLon to the station to confront identify him.
"So what are you going to do if he tries to steal your Christmas?"
"I'm going to say put your hands behind your back and get down on the ground, then when he gets on the ground, I'm gonna say, 'Why are you stealing Christmas?' " he said. "Your bravery is unmatched; you have saved the day".
Thompson said he told TyLon that when he is 21, he can fill out an application to be a real officer.