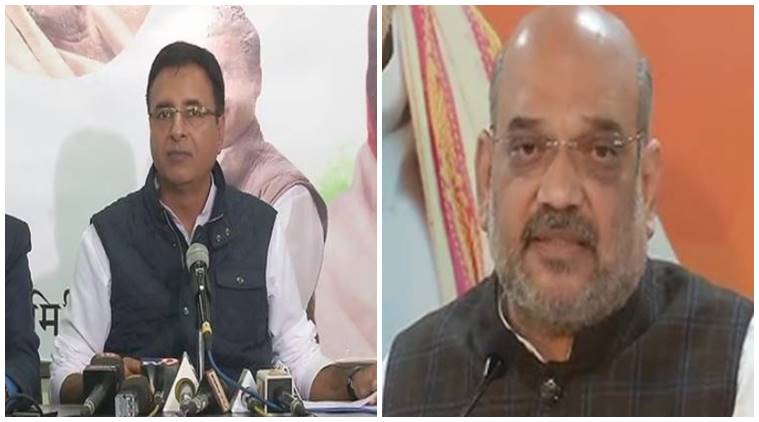 In a fresh twist to the Ram Janmabhoomi-Babri Masjid dispute, the Sunni Waqf Board on Wednesday disassociated itself from senior advocate Kapil Sibal's arguments in the Supreme Court, seeking postponement of hearing in the matter till the 2019 elections.
Soon after Kapil Sibal's suggestion hit the TV screens of the news channels and flashed on news websites, the Sunni Waqf Board rejected the move saying, "No such directive had been given by the board".
The Supreme Court deferred the hearing in the case for February 8, 2018, following which, a controversy erupted wherein the Bharatiya Janata Party (BJP) attacked the Congress Party and Sibal of adopting a double standard on the issue and politicising it.
This submission of Kapil Sibal led to huge uproar with the Sunni Waqf Board and his own Congress party dissociating themselves from the suggestion to delay resolution of the over 70-year-case.
Prime Minister Narendra Modi was in Dhandhuka.
More news: Senators anxious about fake comments in FCC plan to change net neutrality
Speaking on the same, Ravi Shankar Prasad said, "As a lawyer, Kapil Sibal can argue any matter but he should not forget that he has been the law minister in the past".
A day later, however, the Waqf Board disagreed with its counsel's remarks. "You want to keep the issue unresolved for political gain and losses in the elections?"
Addressing BJP workers during his Gujarat election campaign in Dahod, Modi said, "The Sunni Waqf Board must be congratulated for their fearless stand and for disassociating themselves from the statement of Kapil Sibal". "Is such thinking proper?"
The Hindus, however, claim that a Ram temple that originally stood there was demolished to construct the mosque. Modi asked the crowd, later accusing the Congress of linking the Ram Temple issue with the elections. "They are least bothered about the nation". The Congress vice president had put out a tweet on Tuesday carrying erroneous percentages to depict a rise in the prices of essential commodities in a graphic and asked the prime minister whether his government was "for the rich". The chairman of the body, Zufar Ahmed Farooqui said Sibal wasn't the board's lawyer and that Mehboob himself was not a member of the board, "but an individual party to the matter".