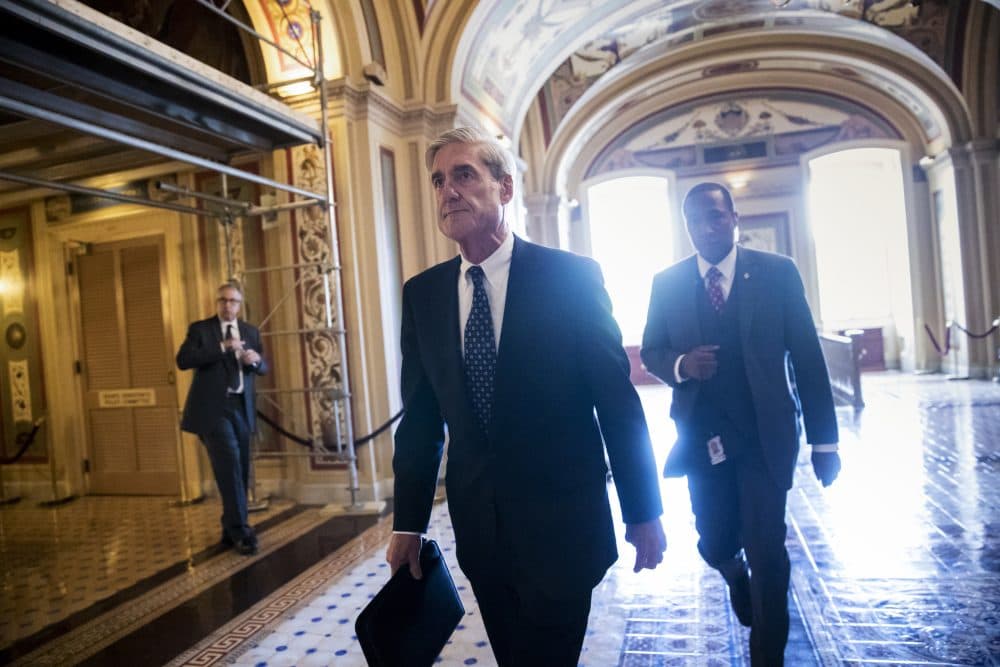 Most Americans believe that the President trump has not made great strides during the first nine months of his tenure, according to the study Washington Post-ABC News.
Approaching the first anniversary of his victory over Hillary Clinton in the 2016 election, Trump has an approval rating demonstrably lower than any previous chief executive at this point in his presidency over seven decades of polling.
The disapproval rating of the President has reached 59 percent, and 50 percent said they strongly disapprove of the job he performs.
The newspaper report said a 65 percent of those surveyed say Trump has accomplished "not much" or "little or nothing".
Trump began his presidency with only modest expectations on the part of a public that was divided coming out of last year's contentious election. Only 37 percent of Americans, or fewer than 4 in 10, approve of Trump's job performance as the US chief executive. And former President Bill Clinton had an approval rating of 52% and a disapproval rating of 41% in November 1993 - making his margin 11, the lowest before Trump's -22% margin in recent history. A paltry 26 percent think Trump is doing a good job of improving health care. Fifty-six percent expected he'd do good work dealing with terrorism, while only 43 percent say he is doing so now.
More news: HTC U11 Life hands on-A cheap (£349!) imitation of the U11
The poll also asked participants about Trump's temperament as president, with 66 percent of Americans saying Trump "lacks the personality and temperament it takes to serve effectively as president". And as Trump travels to Asia, fully two-thirds of those surveyed don't trust him to act responsibly in handling the situation with a nuclear-armed North Korea.
As special counsel Robert Mueller's investigation into allegations of collusion between the Russian government and members of Trump's team intensifies, a majority (58 percent) approve of Mueller's handling of the investigation; 28 percent disapprove.
Views of Trump as a strong leader have dropped to 40 percent now from 53 percent at 100 days.
Undercutting Trump's pledges to be the "voice" of America's "forgotten men and women", 62 percent now say that the president "doesn't understand their problems", and only 55 percent say that he has brought the change to Washington that he promised during the 2016 campaign.