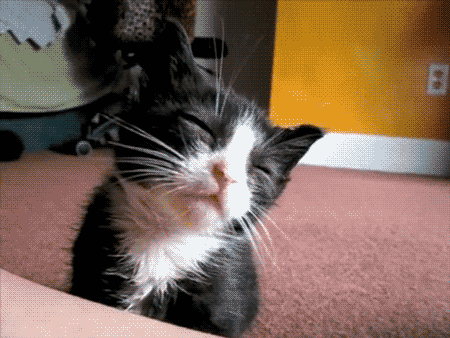 "Papadopoulos is an example of someone doing the wrong thing while the campaign was doing the right thing", said White House press secretary Sarah Huckabee Sanders.
Earlier today Special Counsel Robert Mueller's investigation into Russian interference in the 2016 election revealed its first targets Monday, with a former campaign adviser to President Donald Trump admitting he lied to the FBI about his contacts with Russians.
A third person who has been indicted is George Papadopoulos, who had worked for the campaign in a volunteer position.
Mr. Papadopoulos's offers were repeatedly rebuffed by the campaign, although one official told him to go to Russian Federation in order to gather dirt about Democratic nominee Hillary Clinton.
"Today's announcement has nothing to do with the president, has nothing to do with the president's campaign", Sander said.
However, Papadopoulos was not taken up on his offer, and no meeting between Trump and Putin occurred during the campaign.
Sanders said the indictments and guilty plea have "nothing to do with the President's campaign or campaign activity".
More news: New US policy is a 'game-changer', says Ashraf Ghani
"It has nothing to do with the campaign, it has to do with his failure to tell the truth".
Those emails revealed that Mr. Papadopoulos lied to Federal Bureau of Investigation agents about his attempts to arrange meetings between Russian agents, and even Russian President Vladimir Putin, and top officials in the Trump campaign. The dossier relied on a Russian government official and a Russian spy for information.
Papadopoulos was one of five people announced to be part of Trump's foreign policy team in March of past year.
Mark It Down-"We still expect this to conclude soon".
Sanders was also asked how she could "describe Papadopoulos as having a limited role when there's a photograph of [him] sitting at a table with then-candidate Trump at a national security meeting".
Sanders also raised a few eyebrows by starting the press briefing by using an analogy of reporters getting drunk and trying to split the tab to illustrate tax reform.