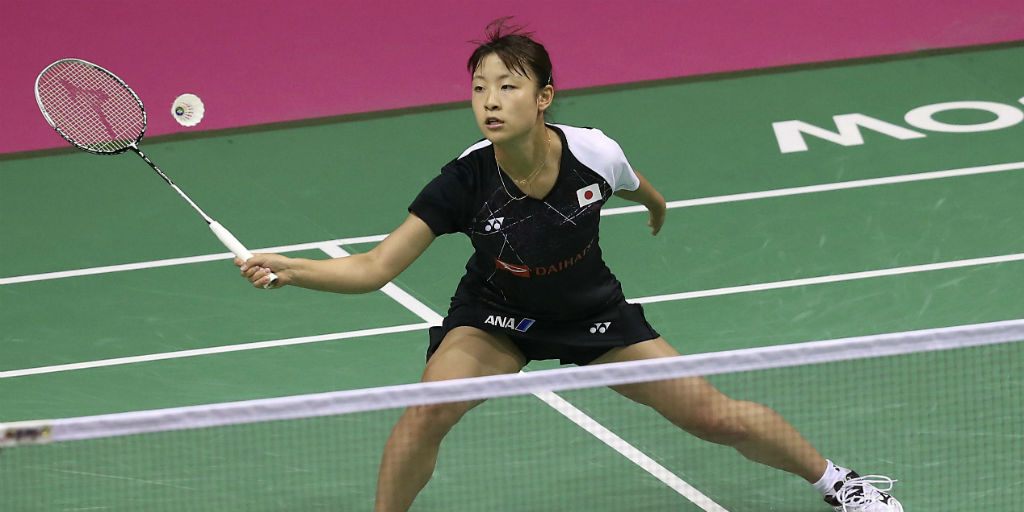 It's four-all! With her title win at the Korea Open Superseries, PV Sindhu levelled her head-to-head record against her latest nemesis. She was 11-6 at the break, which she extended to 19-9 after the interval, before slamming the door on the Japanese.
In the third game, perhaps nervousness told as both finalists committed a flurry of unforced errors, but as the Hyderabadi took an 8-4 lead, the pressure told as Okuhara failed to work up her rhythm.
"After the World Championships, we faced each other here and it was once again a great match".
Sindhu was clearly the more fatigue-affected shuttler of the two as she was stretched by her quarter-final and semi-final opponents. Until the very last point of their 110-minute epic, it was impossible to predict the victor as both played themselves to a standstill.
The Korean Open Super Series women's singles final will be a mouth-watering clash between the two finalists of the World Championships. The highest number of rally in this match was 56 shots that left both the shuttlers gasp for breath.
More news: Pakistan firing kills BSF trooper in J&K
Satwik and Chirag, who reached their first ever Super Series quarterfinal, gave a good account of themselves despite losing to third seeds Takeshi Kamura and Keigo Sonoda of Japan 14-21, 21-17, 15-21.
But, like Sindhu, Ginting also recovered from losing the second set to prevail 21-13, 19-21, 22-20 in 69 minutes.
Incidentally, Sindhu had lost to Okuhara in the World Championship final in Glasgow last month.
"I couldn't control the shuttle in the second game and she got a big lead". In Seoul - albeit with the cushioning of a first lead - Sindhu would approach Set 2 strategically, and not go wading into battle everytime Okuhara blew the bugle.