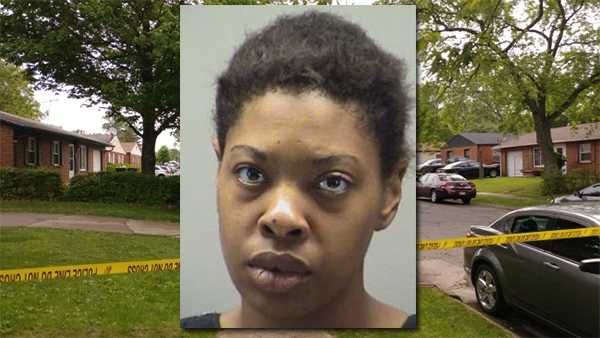 A Dayton mother is set to appear before a judge Monday after she allegedly shot and killed her children.
Two children have died after being found shot outside a home in Dayton.
WHIO reported both children - 8-year-old Khmorra and 6-year-old Kaiden - both died Sunday evening after spending several days in the hospital. Police say she may have mental health problems. A public defender entered not-guilty pleas for Helton to charges of attempted murder and felonious assault.
The affidavit was released as Claudena Helton made her first court appearance Monday afternoon. Witnesses stated that she brought the children to her driveway, bleeding and unconscious. An 11-year-old who also was home at the time was not hurt.
According to the statement of facts, Helton asked that daughter to help remove the bodies of her siblings from the home.
More news: Trump says he was honored, inspired by papal meeting
When police arrived at the home, they discovered Khmorra and Kaiden in the front yard suffering from gunshot wounds.
The police chief says detectives will be conferring with the Montgomery county prosecutors about criminal charges against her.
"Ain't no kids think their mommy would do that, you know what I'm saying".
Helton is scheduled to be back in court May 30.