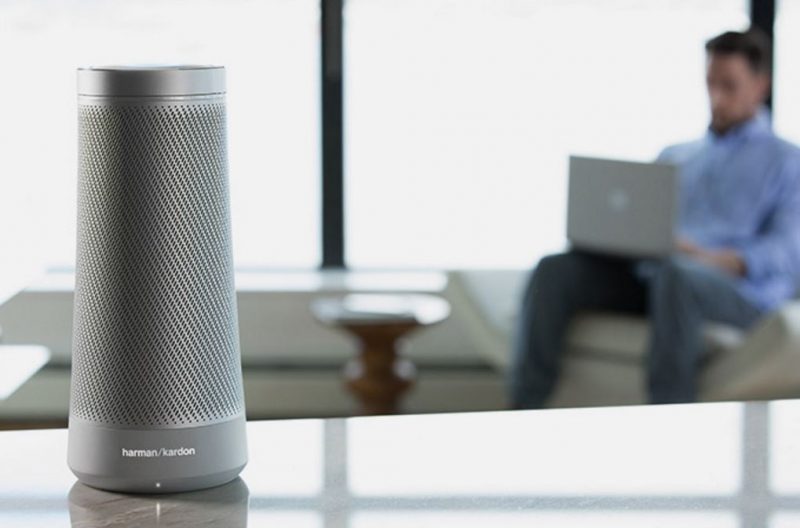 While the speaker website was initially made available for everyone to see, it seems like Harmon Kardon has now pulled down the "coming soon" page for the Amazon Echo's rival product from its website.
The Harman Kardon Invoke has been listed on the Harman Kardon website along with some details about the device.
Back in December, Microsoft and Harman Kardon announced a new device that will be similar to Amazon's Echo and Google's Home, but it will be powered by Cortana. The Invoke speakers offer 360-degree sound, ability to make and receive calls via Skype, and other functionalities offered by Cortana that one might expect. Prospective buyers can register their interest here.
More news: BCCI ends speculations, confirms India's participation in Champions Trophy
It is noted that you will need to have set up a Windows 10 PC or phone, or Android or iPhone, with the Cortana app to be able to make use of this AI speaker. Samsung has a virtual assistant of its own called Bixby, created to compete with Cortana, Siri, Alexa and Google Assistant. Last month, we reported that this speaker will be called Invoke.
The black version of the Harman Kardon Invoke. Once invoked, certain skills can manipulate Cortana to begin a conversation between it and the user, it adds.
That Microsoft is apparently finalizing its IoT plans right before its hosts its Build developer conference this week is telling, as it implies that Microsoft will have much more to say about the Cortana-powered devices.