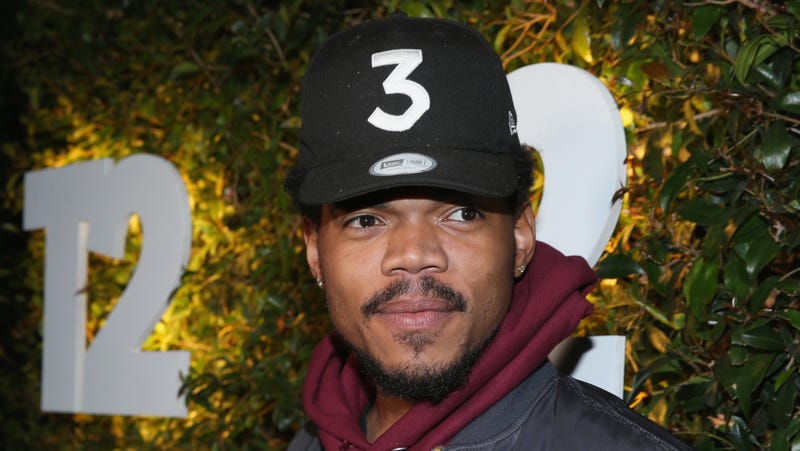 The project could've very easily come off as a trifle, or at best a bonus EP of sorts for two artists with nothing left to prove in 2016.
This is the first project from Chance the Rapper since his critically acclaimed Coloring Book and the first from Jeremih since Late Nights: Europe. Along the way, Chano found time to shoot a feature film, "Slice", in Chicago (we don't know how either). The holidays are all about getting warm greetings from buds you didn't even realize were gonna be around. The first song samples the iconic "you'll shoot your eye out, kid" line from 1983 classic A Christmas Story, plus a holiday rant from comedian Hannibal Buress. All that's missing is D.R.A.M. showing up to rhapsodize about how great eggnog is. Chance responds that "The best guest verse that I got from somebody is the Noname verse on 'Lost'". The collection, titled Merry Christmas Lil' Mama, features nine holiday-themed tracks with names like "Snowed In", "I'm Your Santa", and "Chi Town Christmas". The holidays are a attractive but complicated time of year, and Merry Christmas Lil' Mama calibrates that complexity perfectly.
More news: Endangered southern resident orca J34 found dead near Sechelt
"Fuck 2016", they repeat on behalf of everyone in "I Shoulda Left You".
Elsewhere, the artists tip their lids to the Jackson 5 ("Stranger at the Table"), lean into an emotive piano beat ("Joy"), and synergize for an electrifying dancefloor tape-topper ("Merry Christmas Lil' Mama").