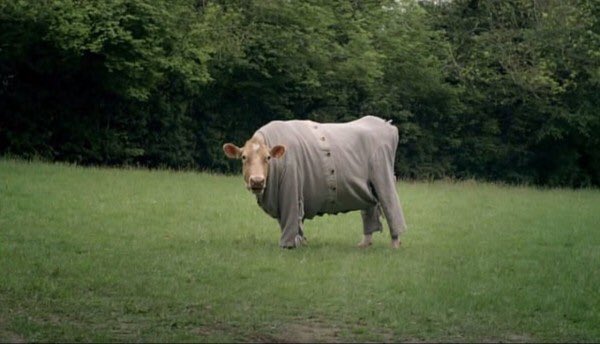 Moo-ving around the United Kingdom capturing images for its popular Street View feature, Google has to be careful about protecting people's privacy.
The picture, taken last summer, was spotted by The Guardian's US opinion editor David Shariatmadari and sparked an avalanche of Twitter jokes and queries.
A Twitter user shared the following screengrab of her from Google Street View.
When the BBC contacted Google, the California-based company admitted to being a tad "overzealous" with its technology. This case has attracted plenty of attention and jokes and awful puns on social media.
"We thought you were pulling the udder one when we herd the moos", a Google spokesperson told CNN.
More news: Senate Fails to Pass Zika Funding Bill--Again
Google apparently decided it would behoove it to add an identity-protecting blur. The cow can be viewed in all its glory further down the road but its face was blurred when it came closer to the camera.
Google launched its street view in 2007 and has sent the internet into a spin on many occasions with everything from possible murders caught on camera to planes in unusual places.
The cow was snapped by Google's cameras at Coe Fen, Cambridge, and seemingly given the same treatment humans receive for privacy reasons.
There's software that can un-blur stuff on Street View, well, because of course there is.
In May, West Midlands police released an image of three sheep stolen in Birmingham, deciding to blur the animals' faces.